Call Us Now 720-606-5770

How To Choose The Best Garage Door Repair Boulder CO Company For Faulty Garage Door Springs
Are you currently experiencing problems with your garage door? There are many common malfunctions that can happen. It is typical for the transmitter batteries to go dead, and if that was the most common problem, there would be no need for garage door repair businesses. Unfortunately for most people, the problems that you experience are going to be much more technical or complex, ones that only a team of experts can resolve. This article will show you how to choose the best garage door repair Boulder CO company that can help you repair or replace faulty garage door springs, as well as how to select one that will give you the best service and price.
Common Garage Door Problems
There are several problems that are simple to identify, but not that easy to resolve. For example, if the photo eye on either side of your garage door is out of alignment, these invisible beams can prevent your garage door from closing. Other problems include having a track that is out of alignment, typically caused by gaps that are between the rail and rollers which may necessitate either an adjustment or a replacement of the track itself. One of the most common problems, however, is to have problems with your garage door torsion springs which should only be replaced by a professional.
Why You Should Use A Professional
The springs that are on every garage door are designed to make the door much easier to move up and down. There are two types of springs on a garage door including the extension springs and the torsion springs. The extension springs are designed to resist the pull of gravity, making the door much lighter. The torsion springs are designed to give the door balance so that the same amount of force can be used to open and close the door. This particular spring is under quite a bit of tension, and is difficult to replace. That's why you need to find the best garage door repair Boulder CO company to help you get this done.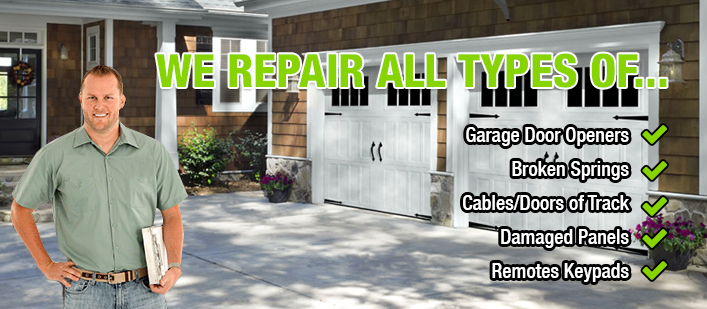 Having fair prices is something that is very important to us because we know that you work hard for your money and that money doesn't grow on trees. We also realize that we must charge enough money to stay in business, to pay our employees and to keep food on the table. Our goal is to be priced at market value and that is to say that our prices are about average for the area. We think that this benefits the customers by giving them access to above average garage door technicians at a price that they can easily afford.
Contact Us At Your Early Convenience For
Altech Garage Door Repair
6899 Winchester Circle #144, Boulder Co 80301
720-606-5770
The Brand We Work With
genie
lift Master
amarr.com
chiohd.com
raynor.com
clopaydoor.com
haasdoor.com
doorlinkmfg.com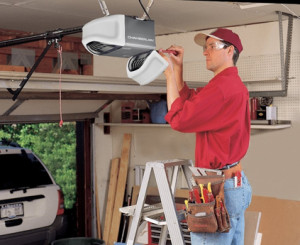 Finding The Best Garage Door Repair Boulder Company For Garage Door Maintenance
In order to find one of these businesses that can help you with this problem in the Boulder Colorado area, the Internet is going to be your best resource. You could look through the Yellow Pages, but you will not be able to determine which company has generated the most positive feedback, information that is only available on the web. You could check Yelp, or even look at the Google local listings, for this type of information. By choosing a company that has performed in the past, motivating happy customers to post positive testimonials, this is the business that you will want to choose as well. In many cases, it will also be a business that is providing this type of service for a very reasonable price, one that most people will be able to afford.
Whether you are looking at a problem with your garage door torsion springs, faulty or broken cables, or a motor that is slowly giving out, you can count on the garage door repair Boulder CO professionals in the area that will come out to your location to assess what is wrong, and then provide you with the repairs that you need. Torsion springs are among the most difficult components of a garage door to replace, and should always be done by a professional simply for safety reasons. Use the tips in this article to help you find the most reliable garage door repair company today.